---
WHAT YOU NEED TO KNOW TO
Reduce compliance risk

Improve borrower satisfaction

Be more profitable
Bizzy Labs specializes in technology and data solutions for the mortgage industry. Our team applies artificial intelligence and big data tools to improve loan quality and operations.
Libretto, a regtech product of Bizzy Labs, improves loan portfolio quality by identifying data anomalies and enabling their timely research and remediation, delivering a meaningful ROI through improved loan performance and profitability.
---
Request a demo
---
---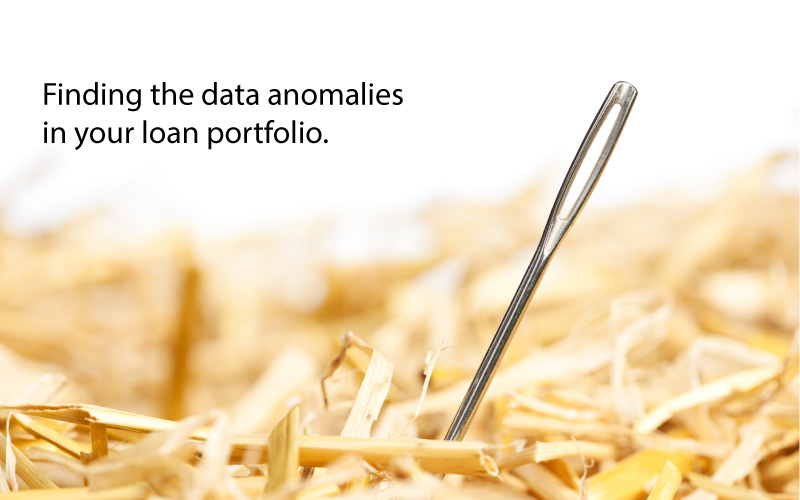 Libretto checks for and improves data integrity in your mortgage loan portfolio. Its comprehensive business rule engine scans your entire loan portfolio and identifies anomalies that could result in increased compliance risk, higher borrower complaints, or reduced loan valuations.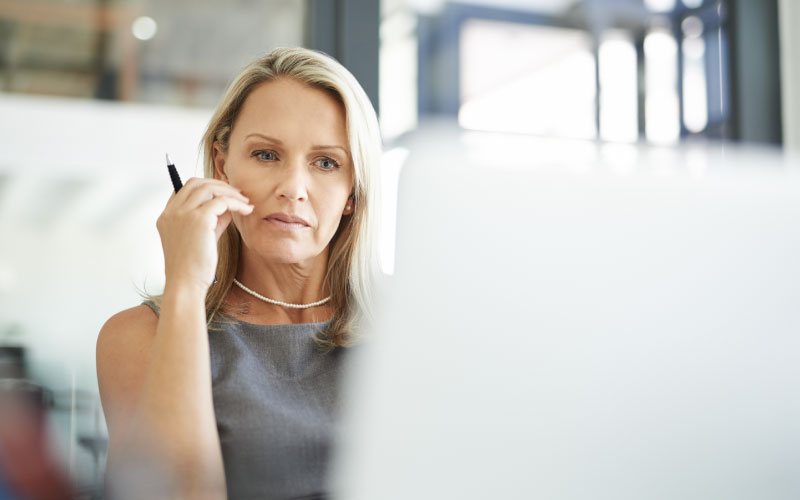 Reduce compliance risk
Proactively identify compliance issues by running an extensive library of business rules across your entire loan portfolio.
---
---
Lower costs
Automatic review of 100% of your loans enables a quick and complete inventory of data issues and their improved research and remediation, translating into lower costs of servicing operations and quality control.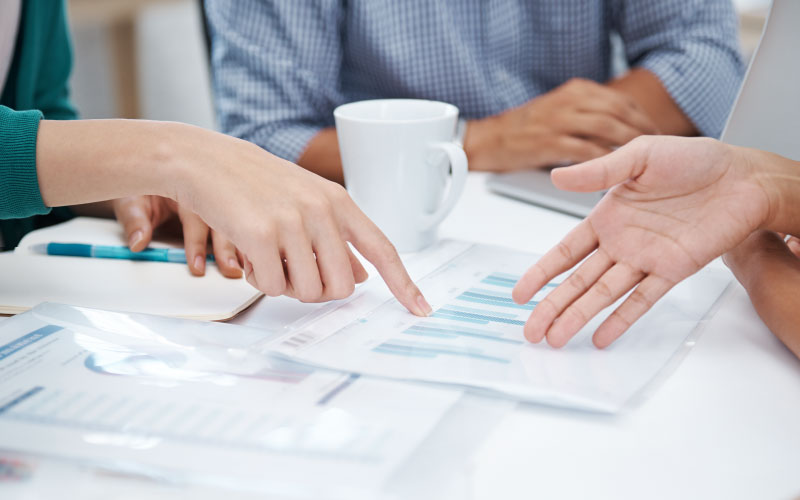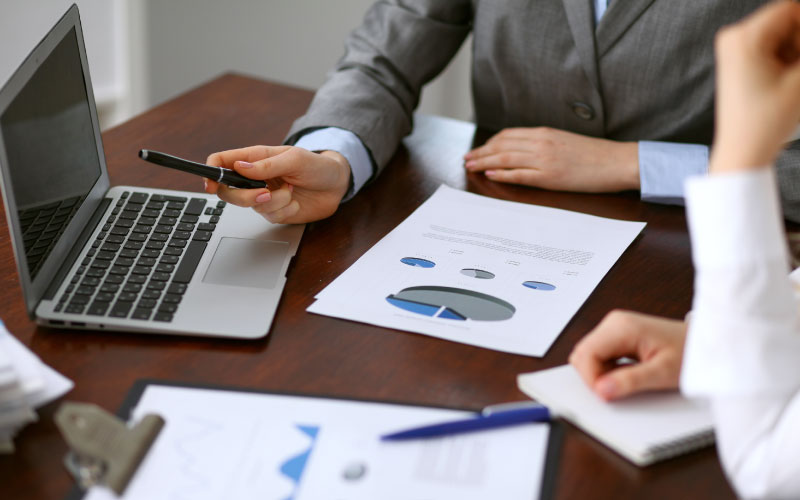 Increase profitability
Better compliance, fewer borrower complaints and higher employee productivity all translate into improved margins and increased profitability.
---
---
Reduce loan boarding errors
Reduce your loan boarding errors and complete loan transfers within a few days.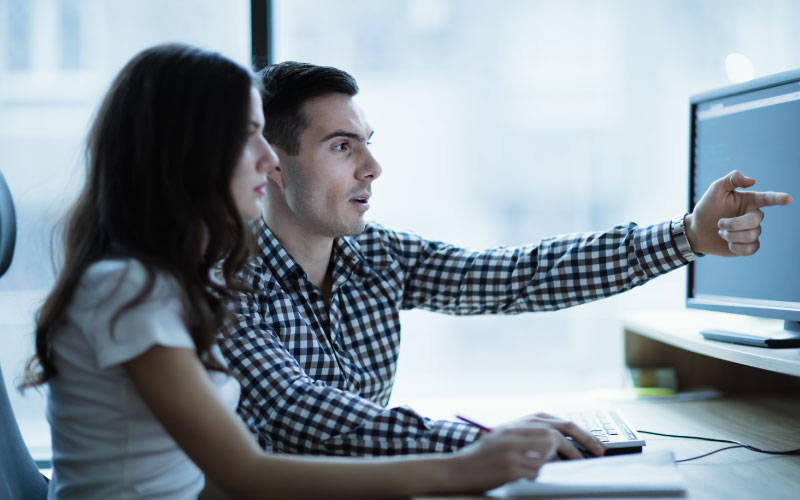 In 2011, BSI Financial began applying Artificial Intelligence to identify data integrity issues as a special servicer. Since then, mortgage servicing has become even more regulated. Servicers have been addressing the myriad of regulations using manual checks and interventions. Meanwhile, BSI Financial continued to improve its digital approach to loan file perfection, resulting in documented improvements in loan boarding, employee productivity and borrower satisfaction. Investments in technology have allowed BSI Financial to significantly grow its mortgage servicing business.
Bizzy Labs was formed to bring this experience and technology to the rest of the mortgage industry and to further build on this big data approach to loan servicing.
The team has a deep understanding of mortgage lending enlightened by regtech and data analysis and committed to preserving data security and confidentiality for Bizzy Labs' clients.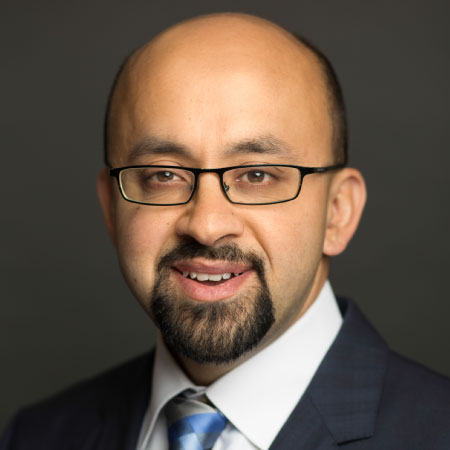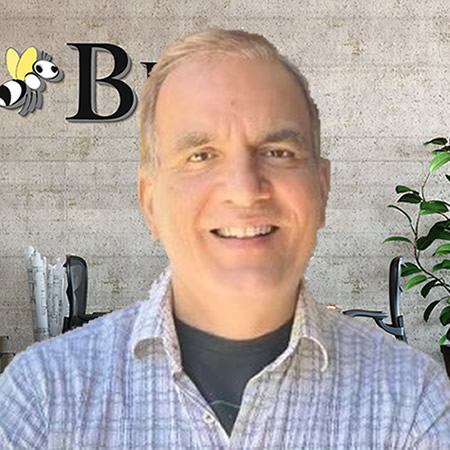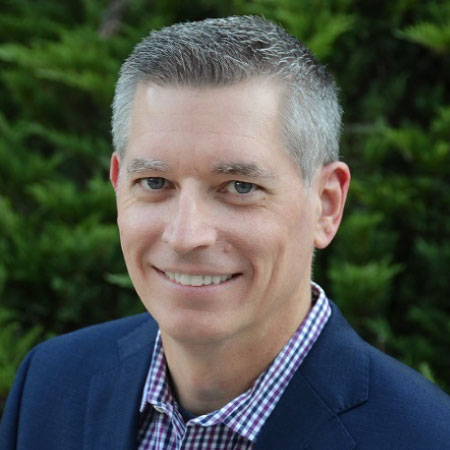 © 2023 Bizzy Labs |
Contact us | Privacy | California Privacy